Meet Comfortable
Digital Products and Solutions
Comfortable is a Webdevelopment, Software & Consulting company 
Agile Web- & Application Development.
Shipping Code.
We love software, code and the development of digital solutions, products and services. Together with our customers and partners, we develop the optimal strategy for successful business models and achieve sustainable results. With years of experience in web and software development, we can draw on a lot of know-how and a network of developers, designers and consultants.
Services Overview:
Websites, Landingpages, Online-Shops
Platforms & Complex Web Applications
Mobile Apps for iOS & Android
Development of API & Backend Services
Agile Methods
Our passion is to quickly and reliably develop tailor-made software that will make our customers happy. To do this, we use agile methods and actively involve our customers in the processes through regular meetings and feedback in order to never lose sight of the goal.
Future Proof Technologies
We see ourselves as technology experts and consultants. Good code also requires the careful selection of suitable technologies. We keep an eye on the market and know how projects can be effectively and future-proofed - from targeted landing pages to complex cloud applications.
Consulting & Know-How
As a reliable partner for startups and companies, we support and support you in developing your own products and services with technological consulting, implementation and strategic concepts.
Some of our Clients, Partners & Friends
Who we are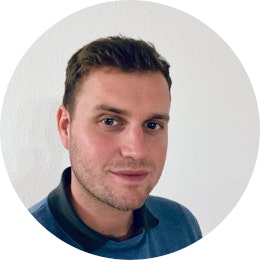 Christian Schwerdt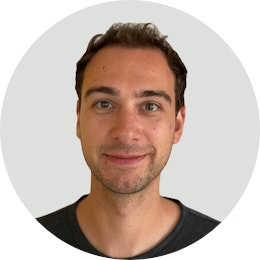 Erik Jahn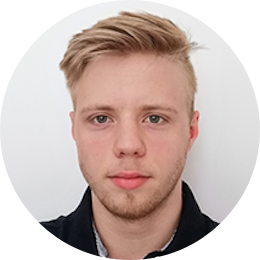 Robin Gropp
Junior Developer
Apprentice